Welcome to Rosarian Academy!
Rosarian Academy, committed to the values of the Catholic Church, is an intellectually challenging, harmonious community in Palm Beach County. Serving early childhood through 8th grade, students are encouraged to demonstrate honorable values, embrace meaningful service and reflect learned knowledge. We have cultivated an environment where students genuinely love to learn and seamlessly advance on a foundation built for their unique successes throughout life.
The only
independent, Catholic school
in Palm Beach County
8:1
student faculty ratio
21st century technology
integrated in all classes
Over
90 years
of rich history
Cutting-edge
fine arts, media center athletic facilities
Wide range of
student organizations
Offering an independent Catholic education from 18 months to grade 8, Rosarian Academy has been committed to educating the whole person for life for over 85 years. We foster each student's unique spiritual, physical, social, emotional, and intellectual needs at every developmental stage. Known for academic excellence and a welcoming faith-centered community, Rosarian's curriculum is enhanced with unsurpassed athletic and fine arts programs.
Happy to be a drop-off location for @PBUnitedWay "Boxed for Success School Supply Drive." The drive runs July 8 - Aug 2. Proud of alumnae Mercedes Cassidy & Lily Guari who are the co-chairs of the Youth United Committee organizing this drive. #GiveBack #RosarianAlumni https://t.co/XX1QzpC1kn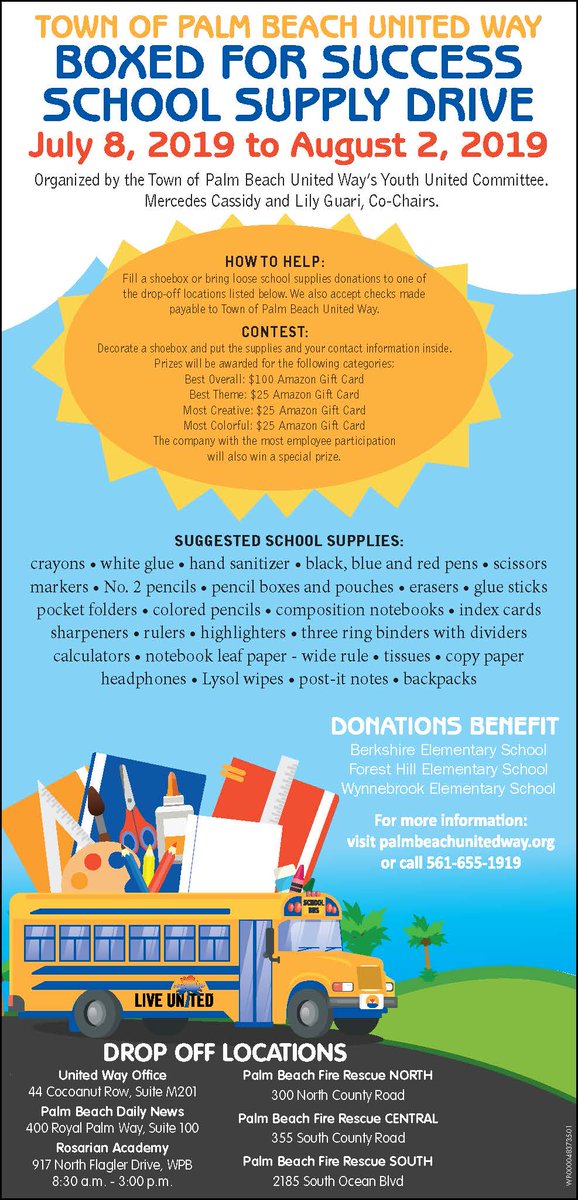 Incredibly proud of Children's House teacher Tatiana Tims who paddled over 7 hrs (30 miles) this past weekend to raise awareness for Cystic Fibrosis and money for Piper's Angels Foundation, which helps families with CF. Way to go, Ms. Tatiana! #Beco https://t.co/oljCInxjjS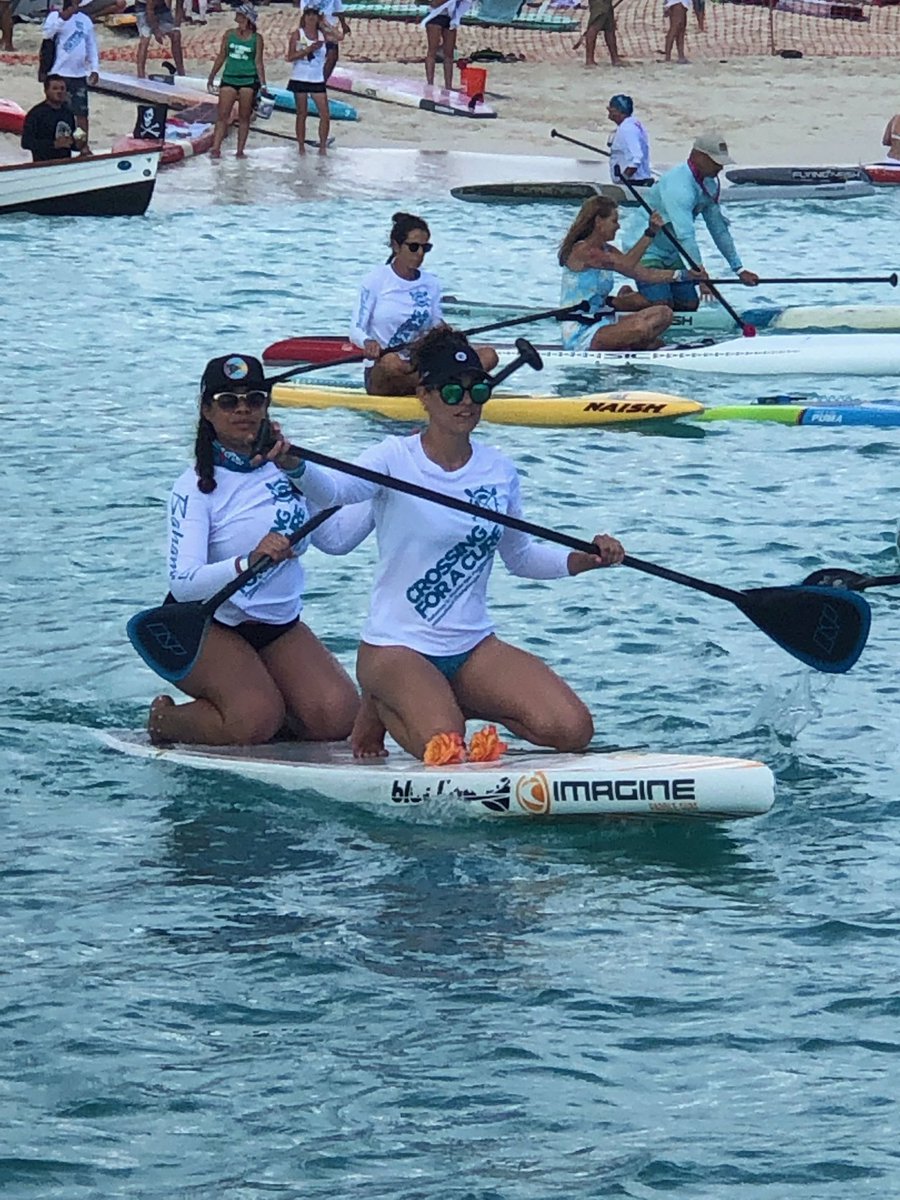 Become a Rosarian graduate.
Our value-driven, close-knit community fosters the development of confidence, skill, leadership and creative expression. Students are not only ambitious but also exceptionally prepared for future endeavors.
2 out of 3
seventh and eighth grade students are
Duke TIP scholars
Accepted into the most desired high schools
& ultimately the finest universities
Balanced and grounded
in faith, values, knowledge, arts, sports & service