Welcome to Rosarian Academy!
Rosarian Academy, committed to the values of the Catholic Church, is an intellectually challenging, harmonious community in Palm Beach County. Serving early childhood through 8th grade, students are encouraged to demonstrate honorable values, embrace meaningful service and reflect learned knowledge. We have cultivated an environment where students genuinely love to learn and seamlessly advance on a foundation built for their unique successes throughout life.
The only
independent, Catholic school
in Palm Beach County
8:1
student faculty ratio
21st century technology
integrated in all classes
Over
90 years
of rich history
Cutting-edge
fine arts, media center athletic facilities
Wide range of
student organizations
1 day ago
5th-8th graders had the opportunity to watch the powerful performance of "Taken Away" by @KravisCenter on the Road. 12 year old Elfie Hoffmann lived in Germany in 1937. She discovers the importance of family even as the Nazis take away everything she loves. #NeverAgain #BecomeYou https://t.co/dthgUOrqT5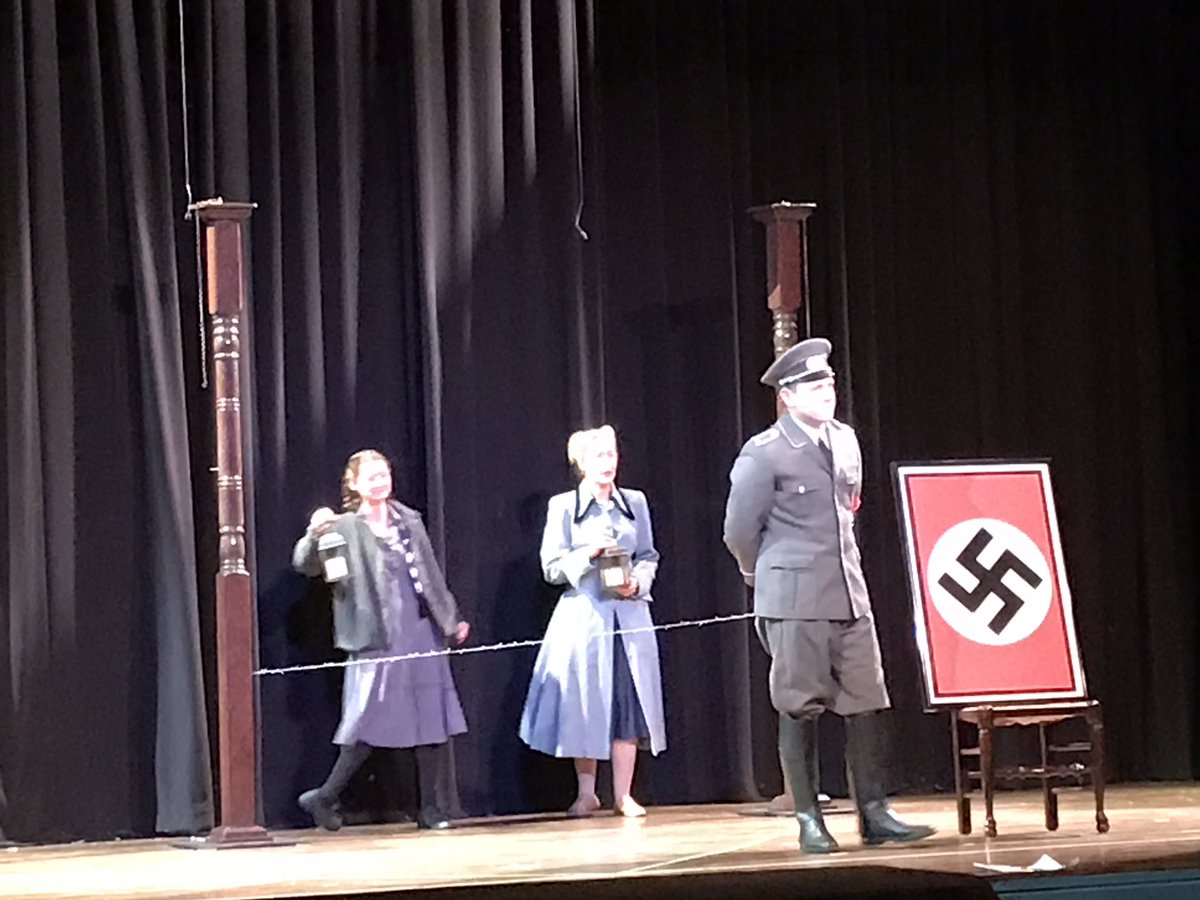 2 days ago
First Meet for Rosarian Cross Country Team from the @TownCrierOnline https://t.co/I7PjsP1Koc #RosarianAthletics #BecomeYou https://t.co/scimGG1mf5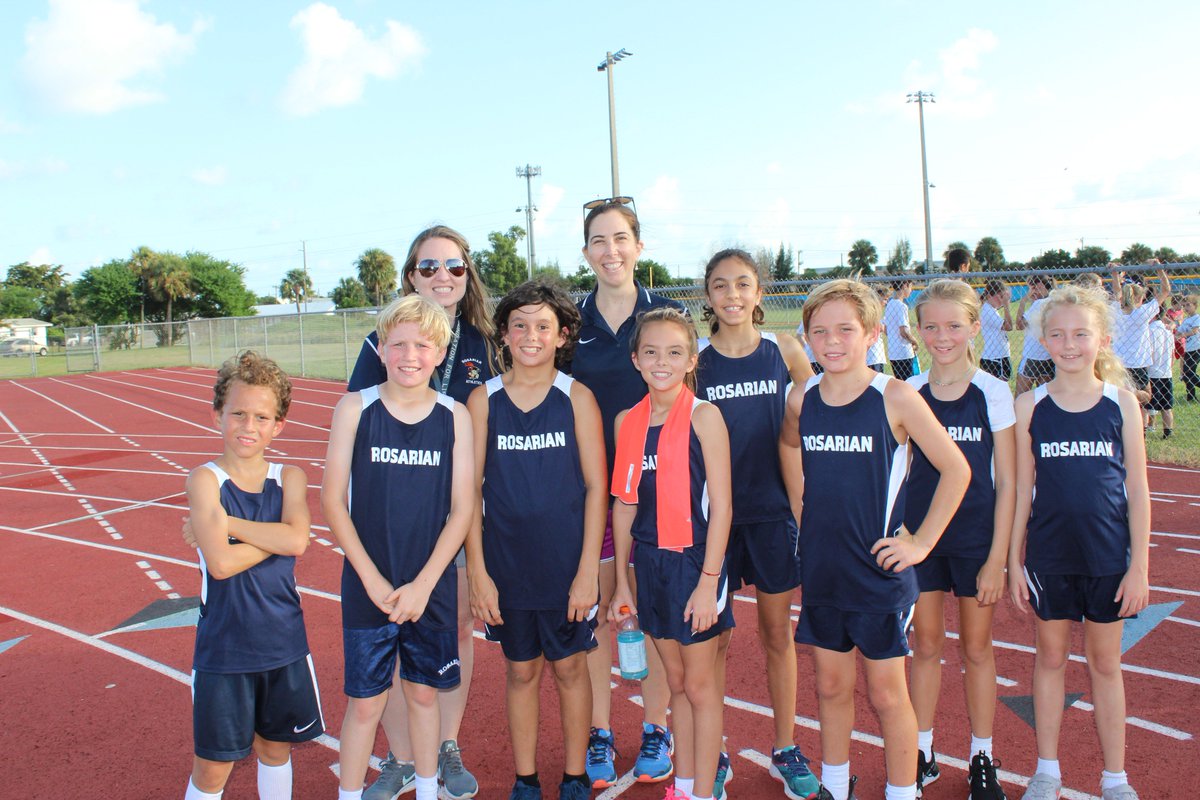 Become a Rosarian graduate.
Our value-driven, close-knit community fosters the development of confidence, skill, leadership and creative expression. Students are not only ambitious but also exceptionally prepared for future endeavors.
2 out of 3
seventh and eighth grade students are
Duke TIP scholars
Accepted into the most desired high schools
& ultimately the finest universities
Balanced and grounded
in faith, values, knowledge, arts, sports & service